5 Unique Valentine's Date Ideas to do with your Loved One in Singapore
by
Coco Veda Team
February 7, 2022
Valentine's Day is that special time of the year where we are reminded to show appreciation to our loved ones. Singapore is a small island city-state and some people might think that there are limited activities to do in here. Do not worry if you are still brainstorming on what to do this Valentine's Day. There are more things to do on this small island than you can imagine. Here are 5 Valentine's Date ideas we have collated for you to consider this 14th of February.
 1) Customized Couple Designs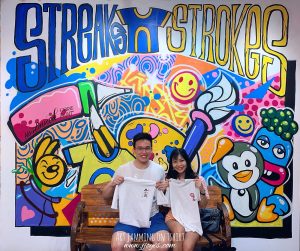 If you and your partner are into creative activities, you can definitely plan a date in Streaks n Strokes this Valentine's Day. The art jamming studio allows you to customize your own t-shirts, tote bags, and even sneakers with their premium quality fabric paints that can last through washes. Get creative and create matching couple tees with your significant other to remind you of this special day!
2) Date with a View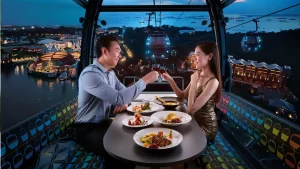 A romantic Cable Car dining experience with a great view of the Sentosa Island would certainly be one for the books. This Valentine's, try something different from the traditional restaurant dinner date. Enjoy the breathtaking view from the cable car as you dine and have great conversations with your date.
3) Memories with Pottery
Anything that is personalized is always more thoughtful than just purchasing one from a store. The pottery class at Thow Kwang Pottery Jungle will teach you how to make your own bowls, cups or even mini vases. If you are looking at giving flowers for your loved one this Valentine's Day, you can always put them in the mini vases you've made. Other than that, this is a great way to have a relaxing and meaningful time as you learn how to make pottery together. 
4) A Date for Pet-Lovers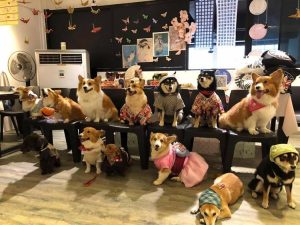 Any pet-lovers here? Did you know that there are several pet cafes in Singapore? What can be better than a date with adorable furry friends for a pair of pet lovers? If you and your significant other are fond of dogs, you can visit "We are the Furballs" in Bugis.  Alternatively, if both of you are cat-lovers, you can check out "The Cat Café" which is also located in Bugis.
5) Go Stargazing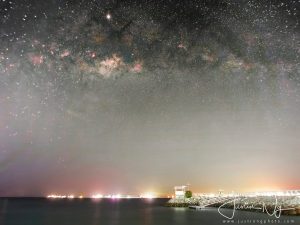 You do not have to spend a lot of money to make your Valentine's Day special. Sometimes all you need is a picnic mat, a great view and quality time with your loved one to make the day unforgettable. If you are looking for a more intimate date idea, there are several spots in Singapore to go stargazing. You can visit West Coast Park, Labrador Nature Reserve and East Coast Park.
There are so many activities we can plan and flowers we can buy this Valentine's Day, but let us not forget the main essence of this day. This annual hearts day, we are reminded to show love and appreciation to our loved ones. We have released an exclusive Valentine's Bundle that you can buy "For Her" and "For Him" which you can personalize according to your partner's needs. This is a self-care kit that you can give your loved one to make them feel special and cherished.