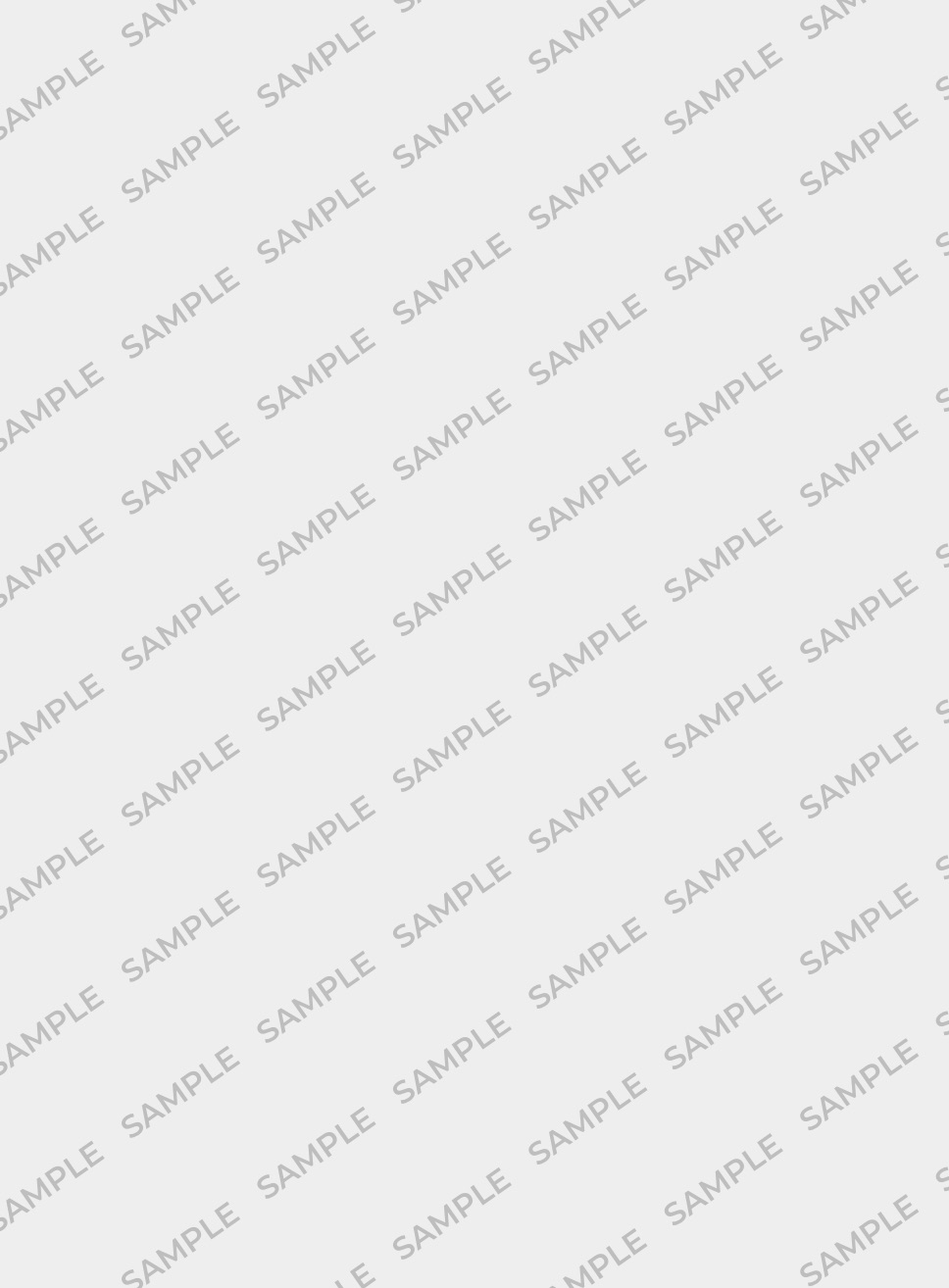 [ccvsg-home-product id=7079]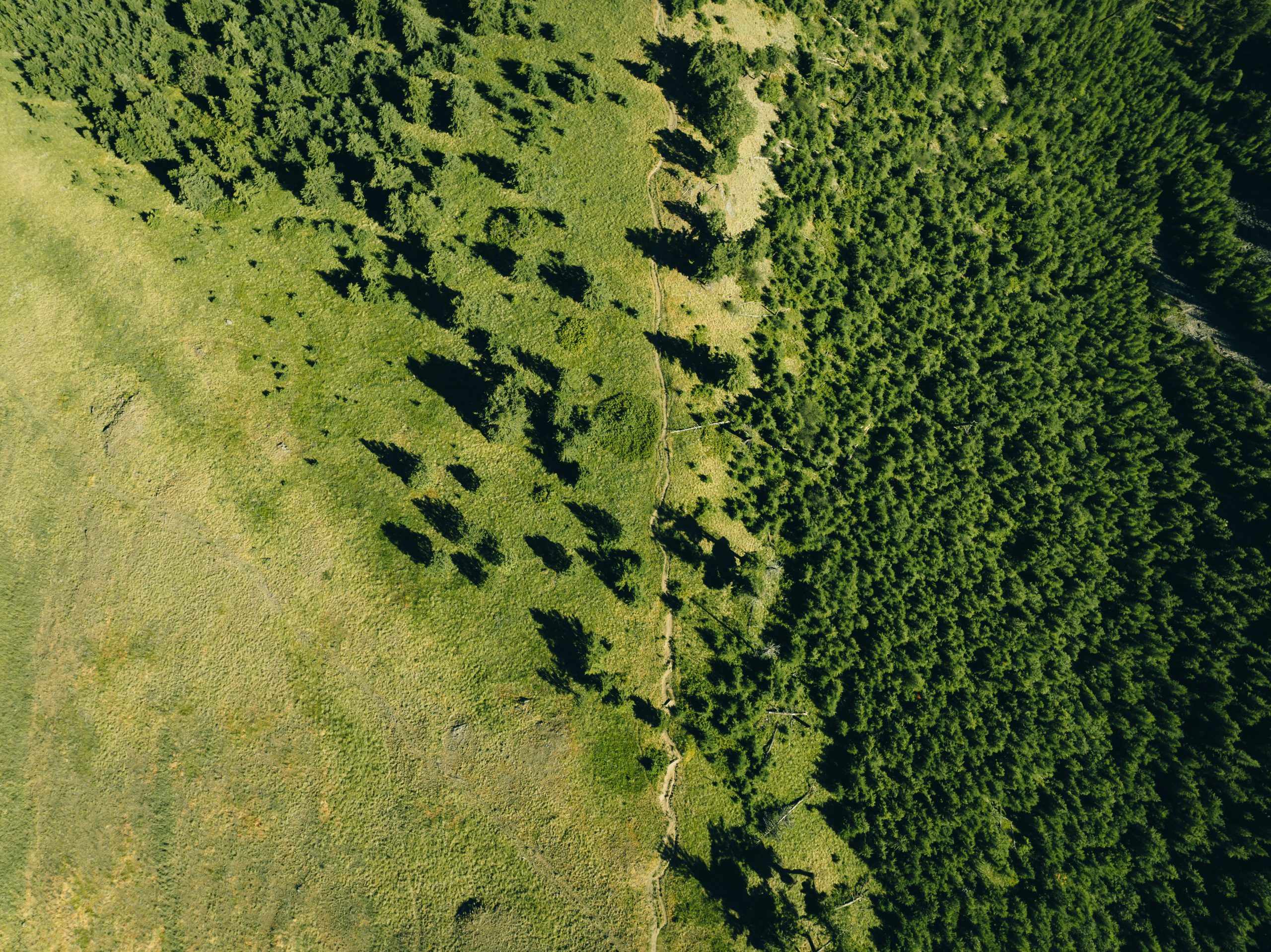 "We do not inherit the earth from our ancestors; we borrow it from our children" – Native American Proverb What
"It's not how much we give but how much love we put into giving"- Mother Teresa There are a lot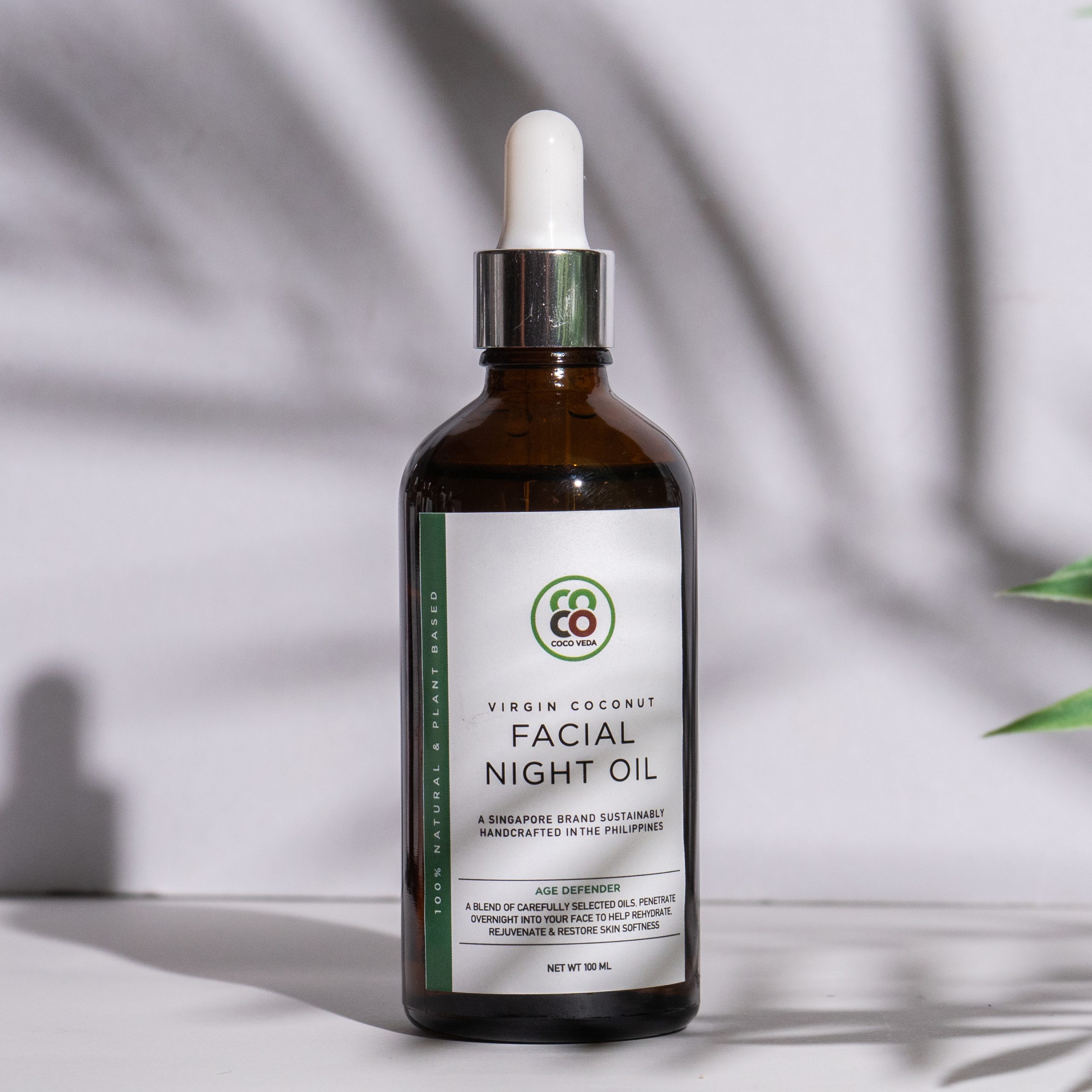 Complete Ecosystem For Every Skin Type
Finding the right combination of products for your unique skin can be a pain. That is why we have carefully curated ecosystems for every skin type – whether you have dry, oily, combination or irritable skin, we have the complete solution for you!
We are a purpose driven brand focused on bringing impact to the world through our natural products, sustainable mission and powerful business community.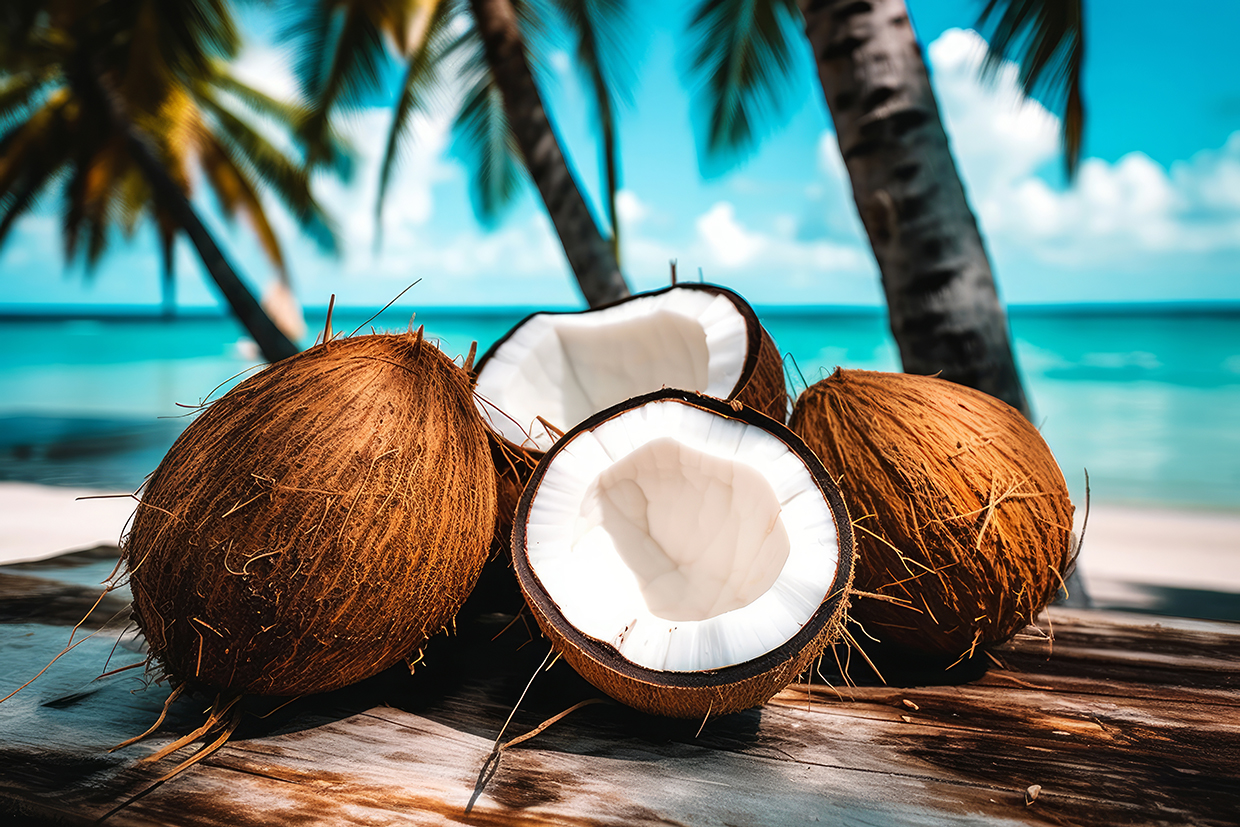 Coco Veda began in 2015 with a simple desire to create natural products that work while leaving a positive footprint behind us.
Each product was lovingly handcrafted with our consumers in mind, using our Signature Premium Cold-Processed Virgin Coconut Oil as a key ingredient.
We don't just want to produce good products, we want every aspect of our business to provide sustainable value to our planet, our people, and the communities we serve.
Be A Part Of Our Powerful Business Community
Our Global Business Community is a place where like-minded individuals all over the world gather to empower each other to do our part for the world by spreading the message of sustainability.
Featuring our new Age Defender Facial Night Cream to help you fight your way to radiant and tighter skin.