International Women's Day 2022 #BreakTheBias
by
Coco Veda Team
March 8, 2022
"There is no greater pillar of stability than a strong, free and educated woman." – Angelina Jolie
Do you know why International Women's Day is celebrated? This is a very important event for all women around the world as it celebrates the social, economic, cultural and political achievements of every woman. On this day, groups also come together to fight and rally for women rights and gender equality. It is celebrated annually on the 8th of March.
History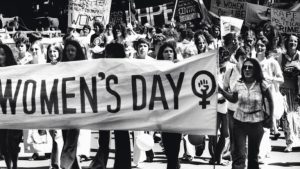 "Each time a woman stands up for herself, without knowing it possibly, without claiming it, she stands up for all women." – Maya Angelou
International Women's Day has been celebrated for a long time. It has been observed since the early 1900s. This was the time when the world saw a great increase in the population and the rise of radical ideologies. In 1908, 15,000 women marched through New York City to rally for shorter hours, better pay and voting rights. The first National Women's Day was observed across the United States on February 28. After a unanimous approval of International Women's Day at the second International Conference of Working Women, Austria, Denmark, Germany and Switzerland honored the event for the first time on 19th March 1911. On the eve of World War I campaigning for peace, Russian women observed their first International Women's Day on February 23. Following a few more discussions, International Women's Day was agreed to be marked annually on March 8 which is the global date that has remained until today. 
Women's Rights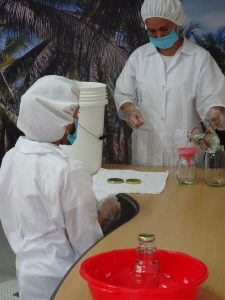 "Human rights are women's rights, and women's rights are human rights." – Hillary Clinton
United States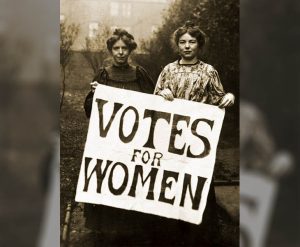 There were more than one million women and men that attended the International Women's Day rallies in 1911, campaigning for women's rights to work, vote, be trained, to hold public office and end discrimination. This was unfortunately followed by the tragic "Triangle Fire" in New York City that took the lives of more than 140 working women. The event brought to light the working conditions and labor legislation in the United States.
Russia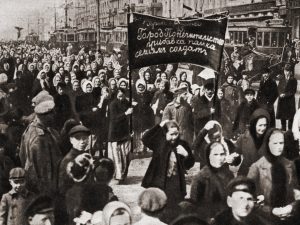 Russian women began a strike for "bread and peace" in 1917 in response to the death of over 2 million Russian soldiers in World War I. Although this was opposed by the political leaders, the women continued their strike until the provisional Government granted women the right to vote.
Singapore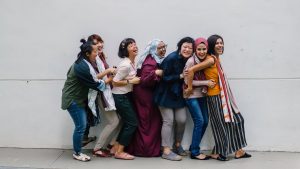 The People's Action Party (PAP) has been boosting efforts to tackle online harms ahead of International Women's Day. Singapore has plans to introduce laws that raise the baseline of online safety. Minister for Communications and Information Josephine Teo has told the Parliament on the 4th of March 2022, that online platforms will be legally required to take prompt action when users report harmful content and implement systems such as content filters to protect children. The Ministry of Communications and Information will also work with technology companies and launch public consultations on the proposed new codes of practice later this 2022.
2022 Theme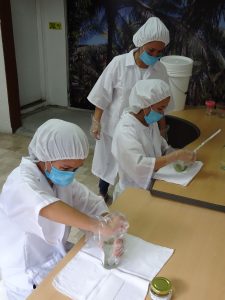 "I raise up my voice not so I can shout, but so that those without a voice can be heard. We cannot succeed when half of us are held back." – Malala Yousafzai
The campaign theme for International Women's Day 2022 is #BreakTheBias. There are a lot of factors that can create an unhealthy mindset in society. We need to be mindful of our language and actions, avoiding adding in to the gender stereotypes that are very prominent in the world we live in. It is in the little things that we say and do as we go about our day that affects the progression of our fight for women's rights. Let us not support statements such as "Sports are for men, or women should only stay at home". As we have casual conversations with our friends and families, gender stereotypical jokes or statements should not be shrugged off. If we do not stand up and educate people about this, it will become a norm and children growing up will believe the statements to be true. As we #BreakTheBias this 2022, why don't we replace these stereotypes with empowering messages to all the women around us. Our gender should never define our capabilities, opportunities or stand in our community. No matter our gender, we should have equal rights because we are equally capable to excel if we are given the freedom to show our fullest potential in the society.
Coco Veda
"Women empowerment is about encouraging individual women to take action towards their career goals." – Coco Veda All-Women Operations Team
Coco Veda's all-women operations team is a great example of empowered women. They have proven that women are as equally skilled as men in terms of knowledge and strength. All of our products are handcrafted with care by these women, down to the formulation of ingredients to carrying the heavy boxes of products. Our women operations team has never held back and is the perfect testament to an empowered women that #BreakTheBias.