Reducing Environmental Impact
We believe that all businesses have a responsibility to return whatever we take from the Earth. To ensure that the range commits to sustainability, all products were developed to be concentrated, waterless, alcohol-free and cruelty free.
In support of the environment we created a 5R's Philosophy – Reduce, Reuse, Refill, Recycle and Rethink.
As a result of this, over 60% of our product packaging is in glass and the remaining is Reusable, Refillable and Recyclable plastic.
We tend to see water as something that is never going to run out but that is not the reality. Pure water must be used in the formulation of beauty and personal care products, but even this is a luxury in today's world where more than one quarter of the population suffers from extreme water stress.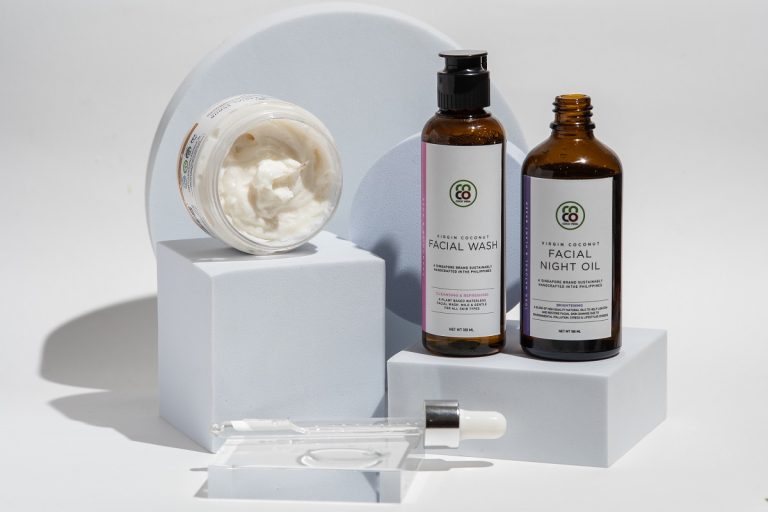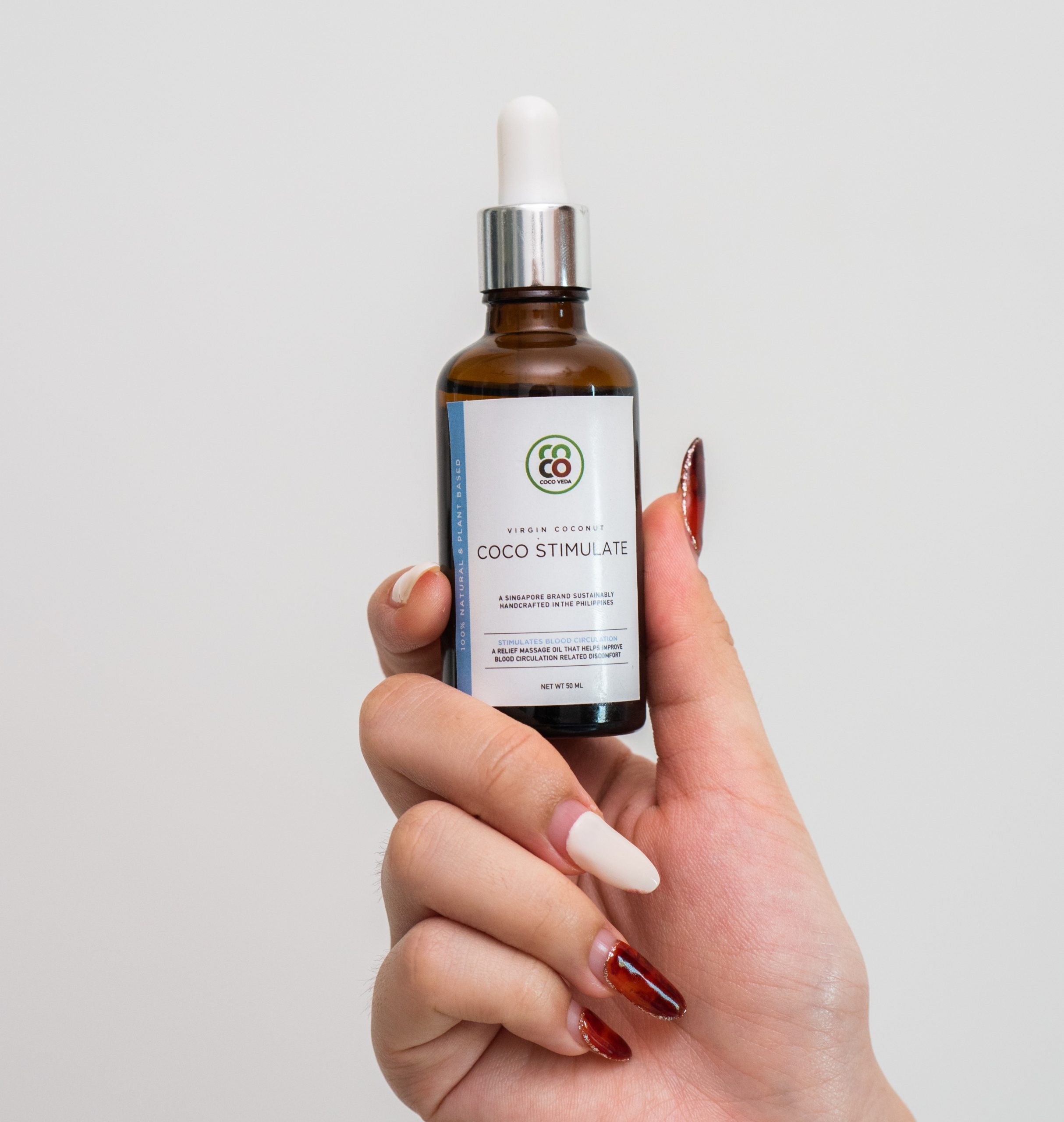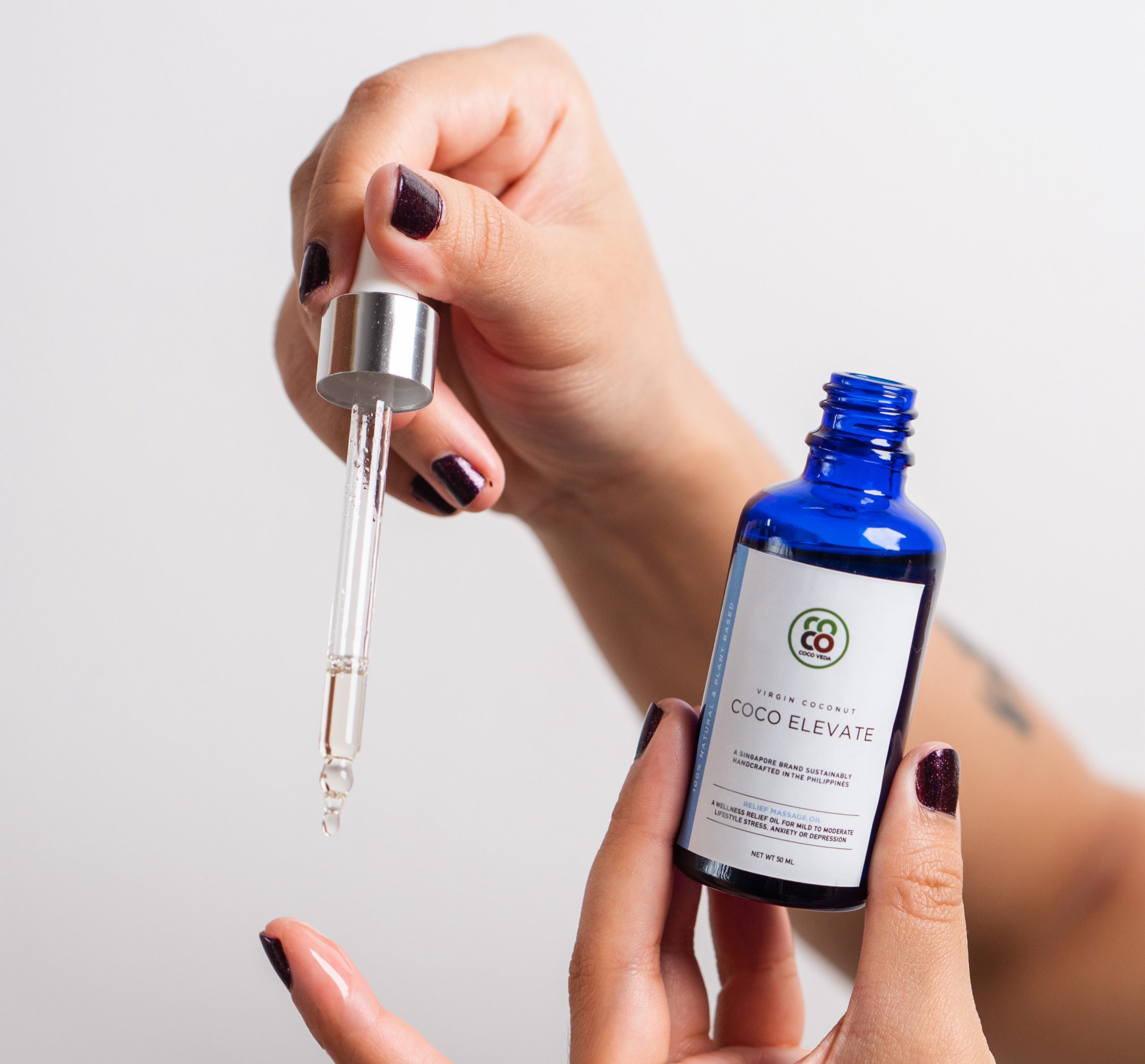 Instead of a water-based formulation, our products are formulated fully with botanical extracts and oils. For more information, read this.
This has a range of implications on our environment besides reducing our water usage.
Water based products require the use of synthetic preservatives to keep bacteria out. A waterless product can be preserved with more earth friendly preservatives.
With a pure and concentrated formula, the products are also long lasting. We have therefore been able to minimise packaging consumption by over 50% as opposed to the industry benchmarks for similar products.