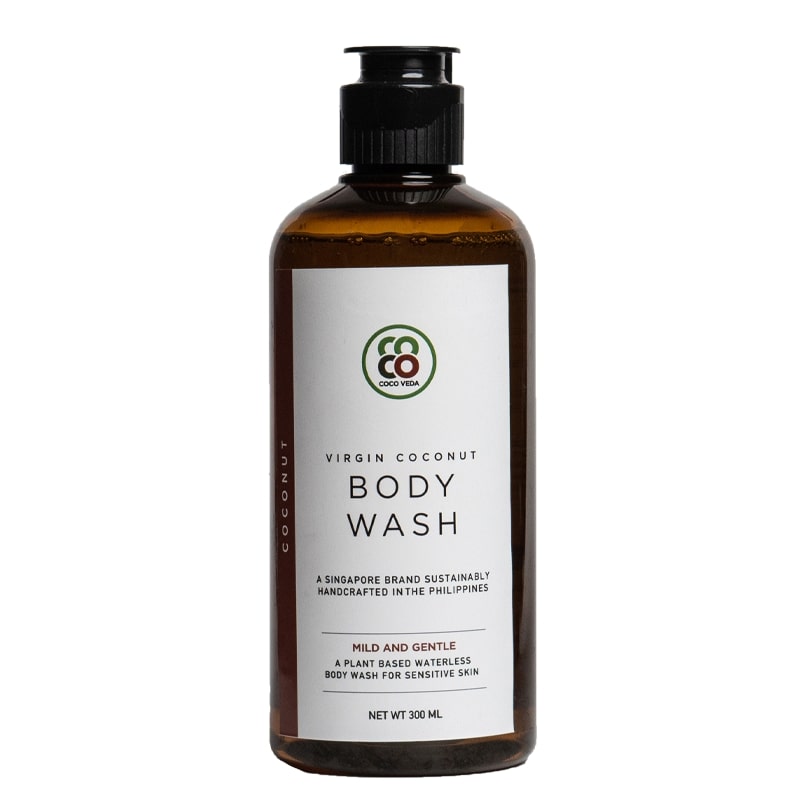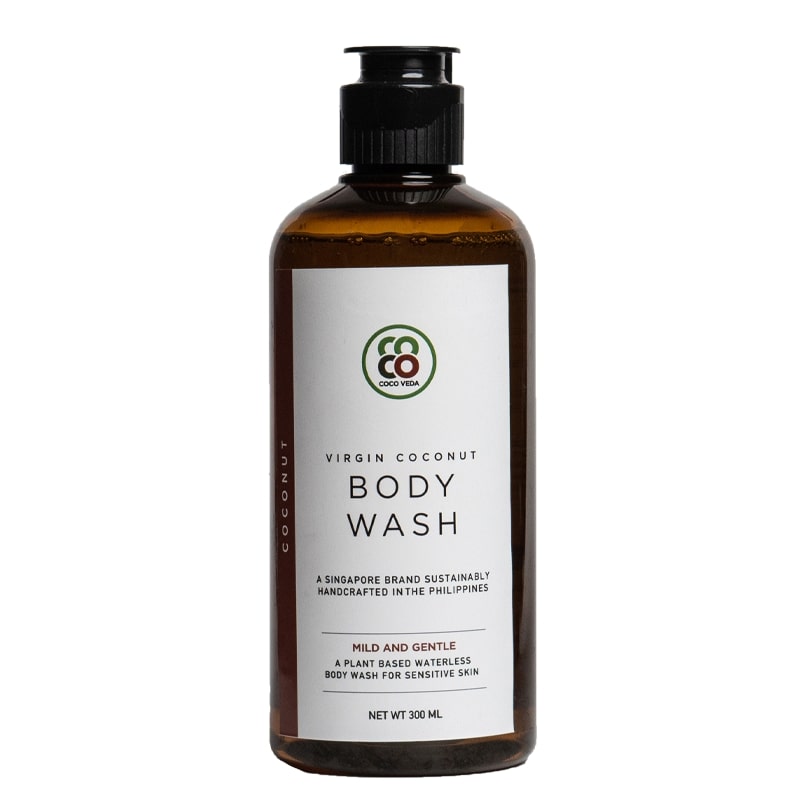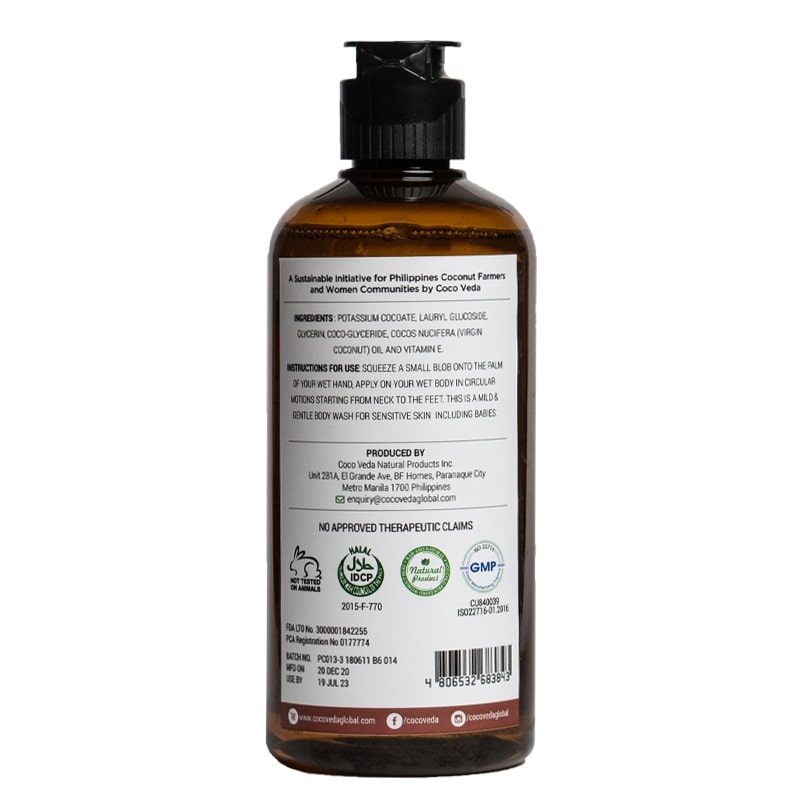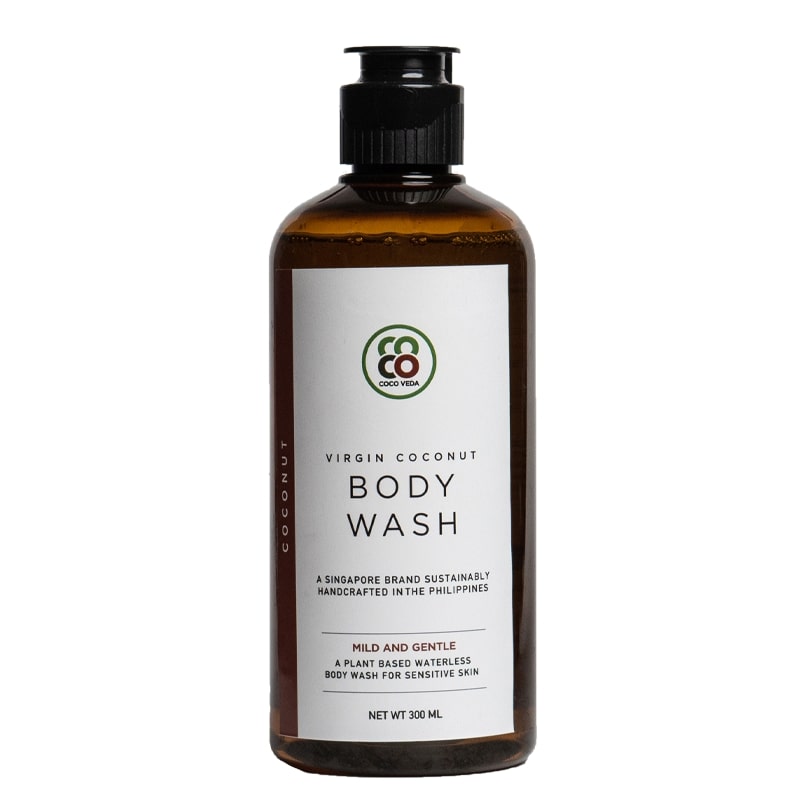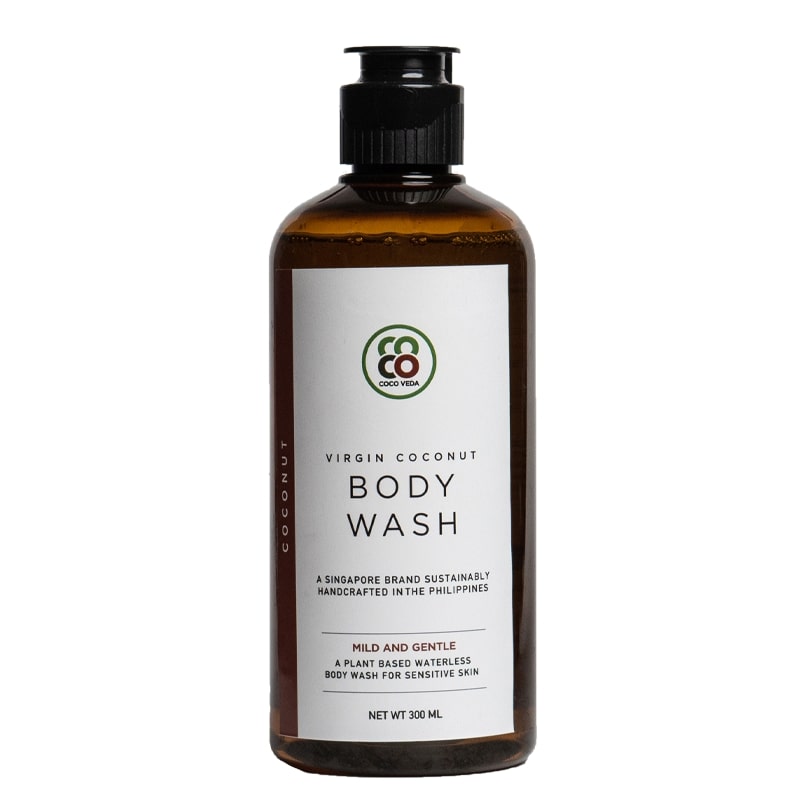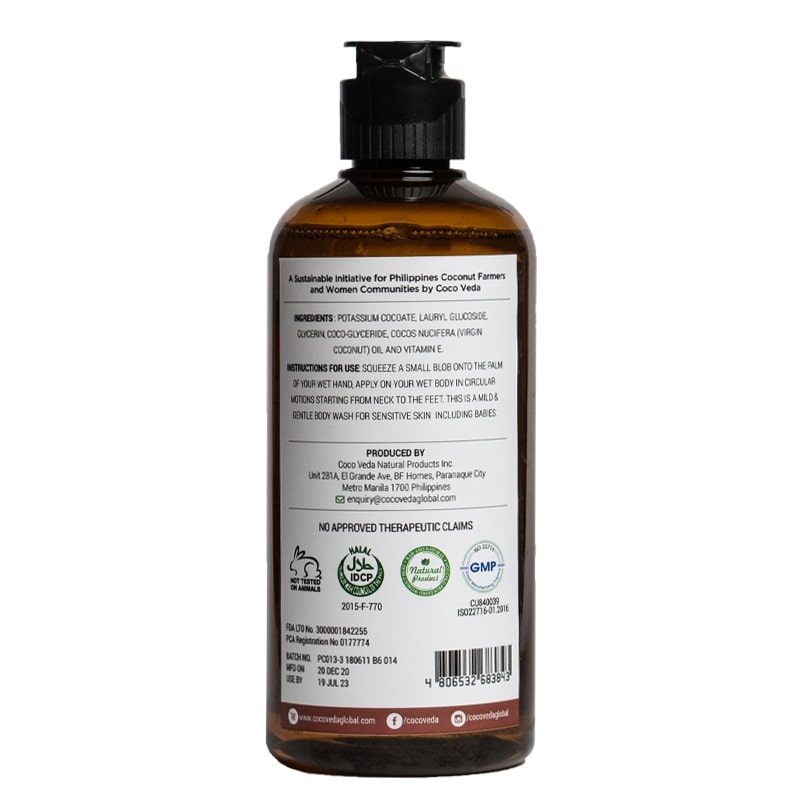 A Plant-Based Waterless Everyday Use Body Wash for Sensitive Skin.
Size: 300ml
Product Benefits
Waterless and concentrated
Tends to last twice as long compared to regular body washes
Enriched with natural oils that deeply moisturises and hydrates the body
Virgin Coconut oil is naturally Anti-Viral, Anti-Bacterial, Anti-Fungal and Anti-Inflammatory
Usage
Squeeze a small blob onto your palm.
Apply on your wet body in circular motions from neck to the feet using a little each time.
Cleanse well before rinsing.
We recommend two washes if it's been a long day with exposure to the harsh environment.
**Kindly Note: This is a Waterless Body Wash therefore, small quantities should be sufficient.
Key Ingredients
Potassium Cocoate, Lauryl Glucoside, Glycerin, Coco-Glyceride, Cocos Nucifera ( Virgin ) Coconut Oil and Vitamin E.