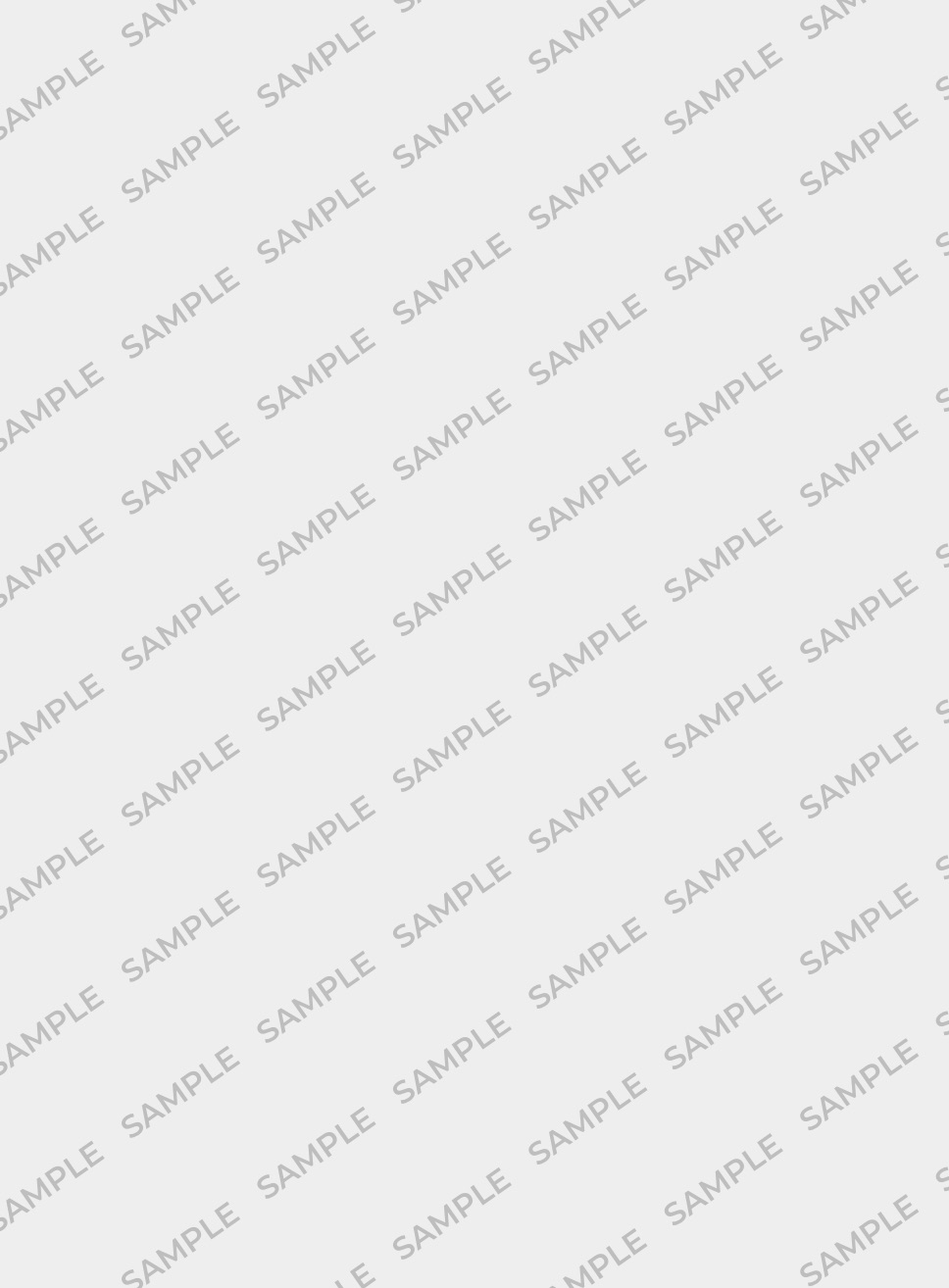 Check out the products our customers are loving this season!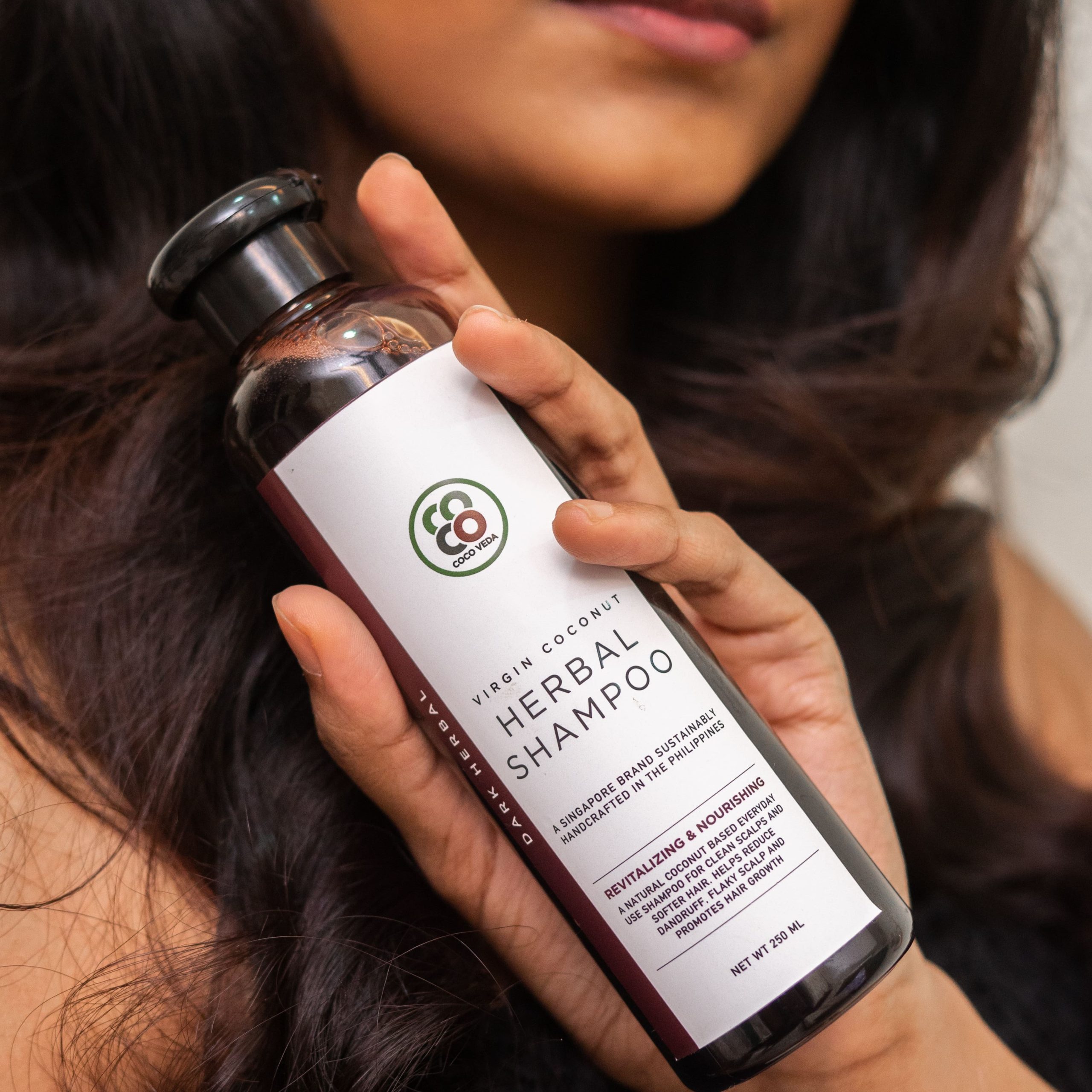 Coco Veda Dark Herbal Shampoo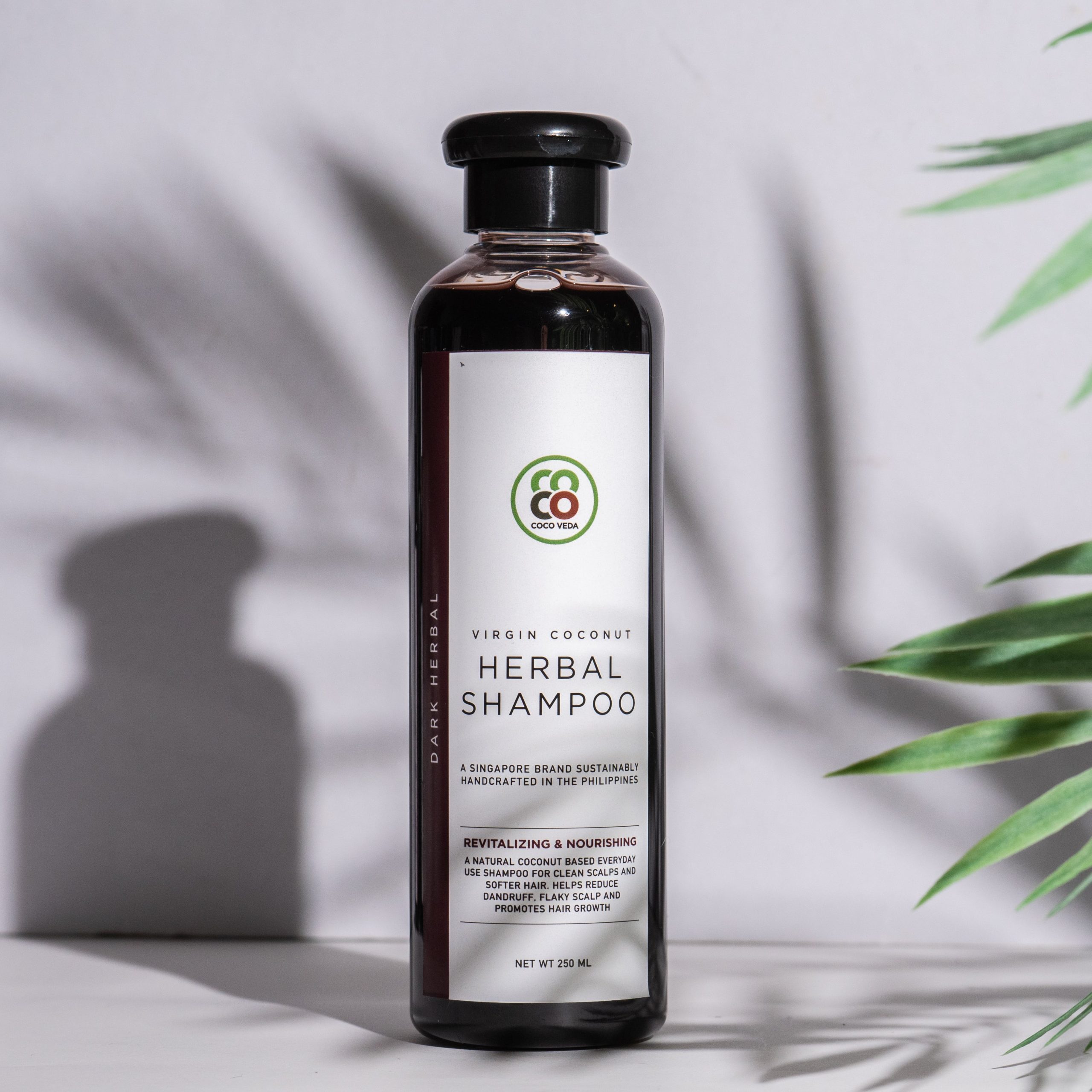 A Mild Dark Unisex Shampoo for Everyday Use – Supports Hair Growth and Helps To Soothe Dry & Flaky Scalps. Age Defender Facial Night Cream
Our new Age Defender Facial Night Cream is the key to help you fight your way to radiant and tighter skin. Now available!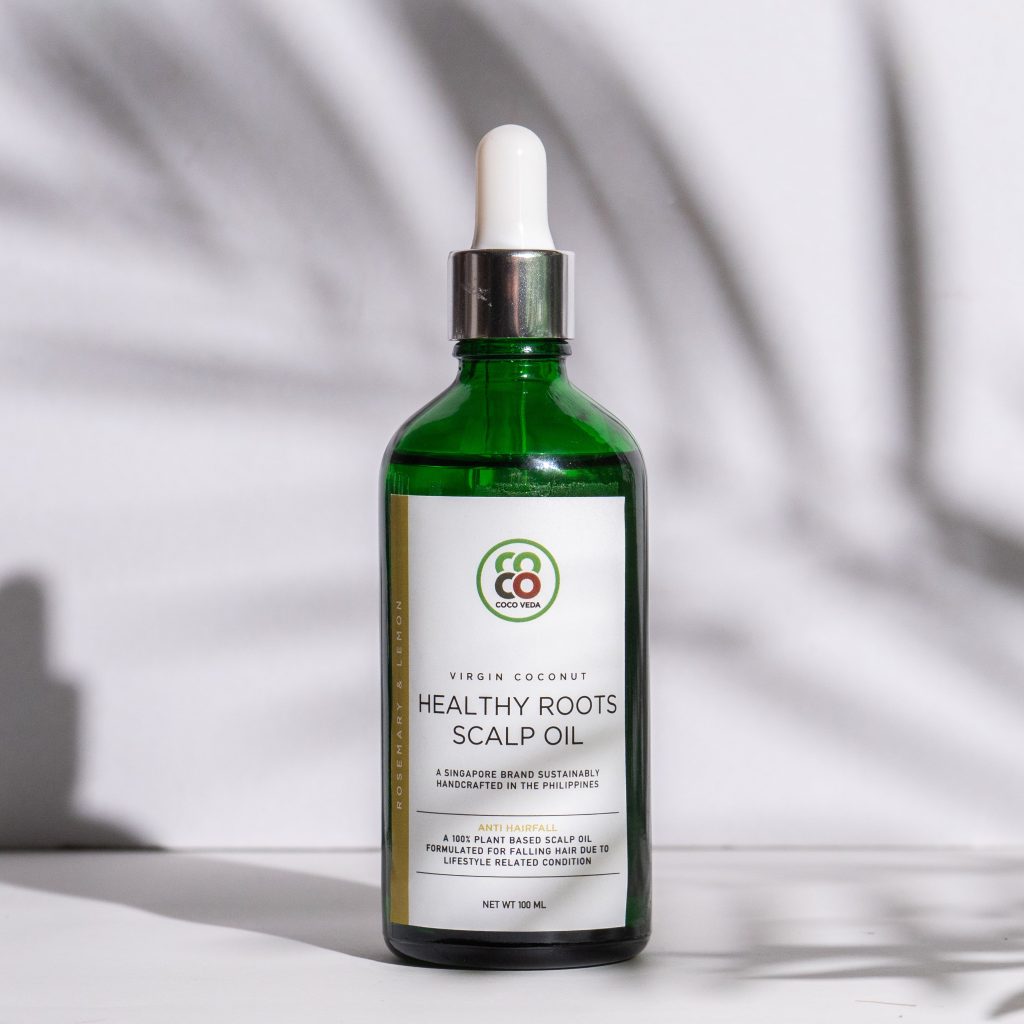 A 100% Plant Based Scalp Oil Formulated For Falling Hair Due To Lifestyle Related Conditions.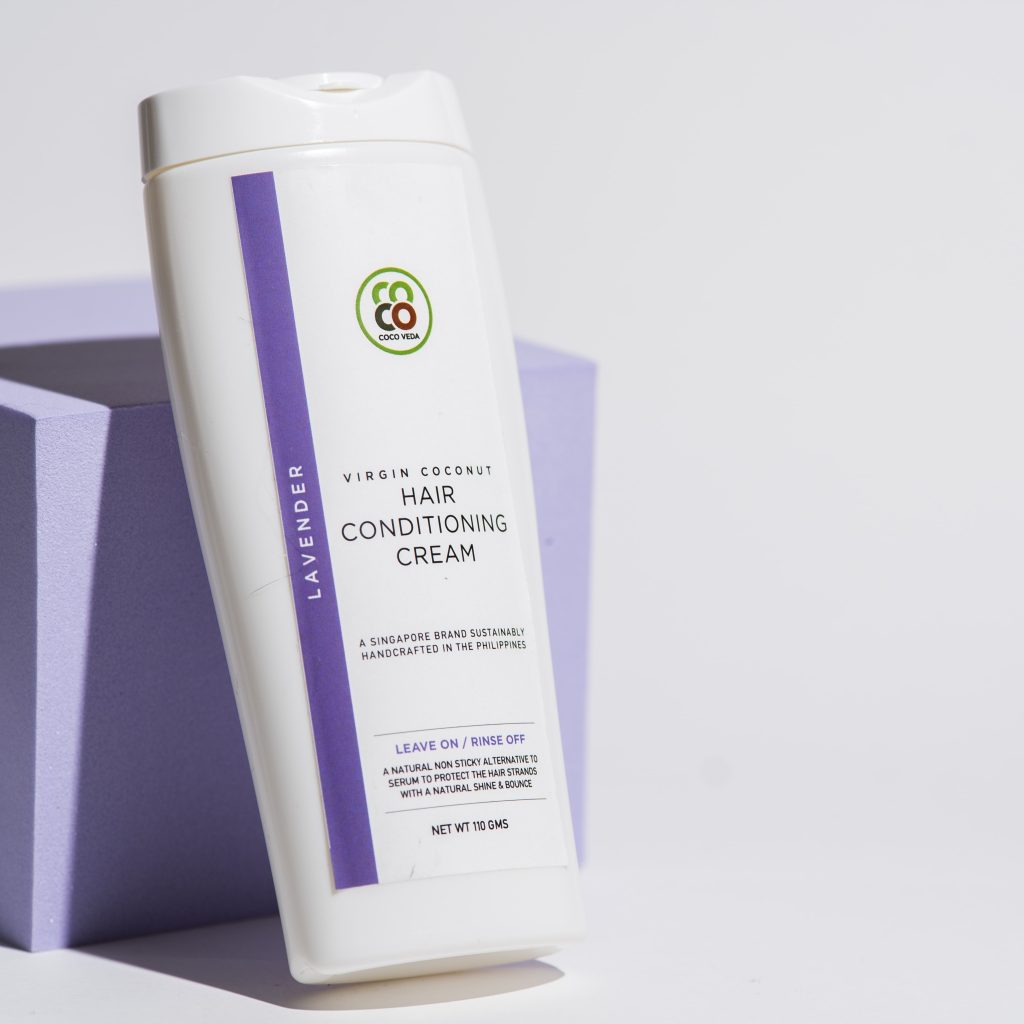 A Natural Non-Sticky Alternative To Serum And To Protect The Hair Strands With A Natural Shine And Bounce.
[ccvsg-product-carousel cat=face scripts=1]
[ccvsg-product-carousel cat=body scripts=1]